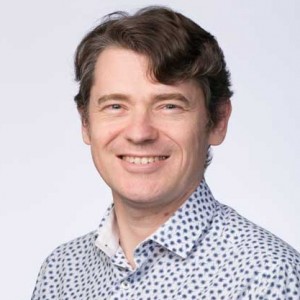 At Loopohost we offer premium hosting for your website, blog or web application. Our servers are entirely based in the EU, so say goodbye to privacy issues.
We are a small operation offering personalised support – if you're sick of dealing with call centres or third-line support personnel who can't solve your problem then loopohost is for you.
We have a particular focus on non-profit organisations and the wine industry, but we will happily host your site so long as you are not selling Nuclear weapons to the middle east or trying to persuade small children to start smoking!
We can tailor a web hosting package to your needs, but some of our most popular options are available to order as a one-click process here. You can be up and running within minutes.
Just send us an email if you'd like to know more!
The Legal stuff: Loopohost is registered in the Netherlands, KvK 65405218
We are required to charge Dutch VAT @ 21% on all goods and services. Our BTW number is NL367083218B01
If you're a VAT registered business in an EU country outside the Netherlands, you don't have to pay VAT. We just need your VAT number for our records.