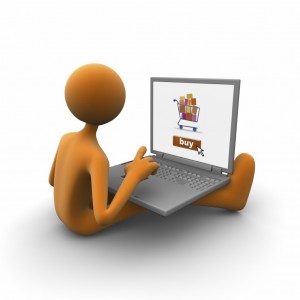 We can host your online sales or ecommerce site.
We have 16 years of experience in the industry, and we ensure that our servers are highly secured – it's vital that your ecommerce site creates confidence and your customer's transactions are completed safely and securely.
We can provide SSL certificates to ensure your customers data is encrypted and kept secure every step of the way.
Just take a look at our packages to get started.